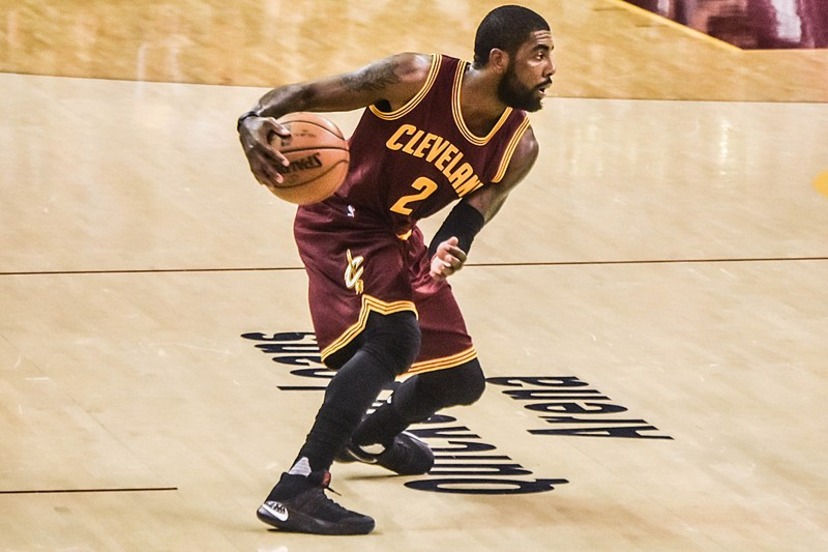 NBA star Kyrie Irving refuses to apologize after circulating a video accusing Jews of being behind the transatlantic slave trade, JTA reports.
– I'm not alone, I have a whole army around me, says Irving.
After rapper Kanye West's rant about Jews, more famous black people in the US have expressed themselves in ways that the media described as anti-Semitic.
West's criticism is, among other things, that successful African-Americans like himself end up completely in the hands of Jews, not only in the music industry but also, for example, in sports. In the USA, a large part of the major sports clubs – not least in the basketball league NBA – are owned by Jews.
Kyrie Irving, who plays for the NBA team Brooklyn Nets, linked on Friday to the film "Hebrews to Negroes: Wake Up Black America!". The film puts forward the thesis that Jews played a dominant role in the slave trade between Africa and the Americas.
During a press conference this weekend, Kyrie Irving refused to apologize for spreading the footage.
– I will not take back anything that I believe in. I will only get stronger, because I am not alone. I have a whole army around me, he said.
Nets owner Joseph Tsai – who is not Jewish but Chinese – writes on Twitter that he is "disappointed" that Kyrie Irving shared a video that is "full of anti-Semitic misinformation".
to our Newsletter.