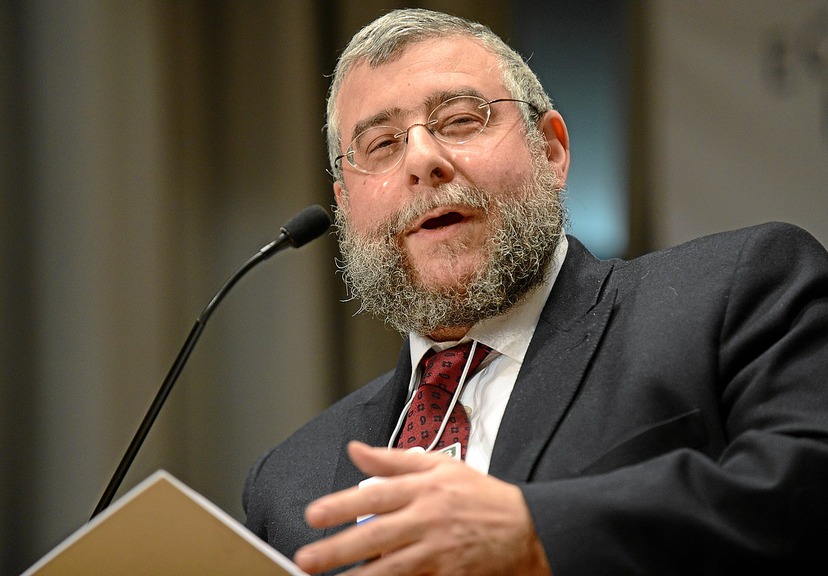 The Jewish Chabad-Lubavitch movement is singled out as a dangerous sect when Russia is to "de-satanize" Ukraine. This has led to Moscow's former chief rabbi now calling on Jews to leave Russia, the Times of Israel reports.
Aleksey Pavlov, deputy secretary of the Russian Security Council, argued earlier this week that it is necessary to "de-Satanize" Ukraine.
Russia has previously justified its invasion of Ukraine by saying that the neighboring country needs to be "de-Nazified".
In addition to actual Satanists, according to Pavlov, cults abound in the country. One of the sects he mentions is the Jewish Chabad-Lubavitch movement. The main principle of this sect is the followers consider themselves "superior to all nations and peoples", according to Aleksej Pavlov.
The former chief rabbi of Moscow, Pinchas Goldschmidt, now condemns the Russian move as anti-Semitic. He also calls on all Jews who remain in Russia to leave the country.
A large majority of Russia's Jews identify with the Chabad movement. So does the Russian Chief Rabbi Berel Lazar, who also condemns Aleksej Pavlov's statement as anti-Semitic and also demands that the Russian authorities condemn the play.
to our Newsletter.